On behalf of the staff at Alamitos Animal Hospital, we are honored to pay respect to our beloved animal friends who have passed. We also welcome you to create a lasting tribute for your beloved pet or animal friend on our website's Pet Memorial page. Please feel free to complete the following Pet Memorial Form in Adobe Acrobat format, which requires the free Acrobat Reader to view.
Download & Print Questionnaire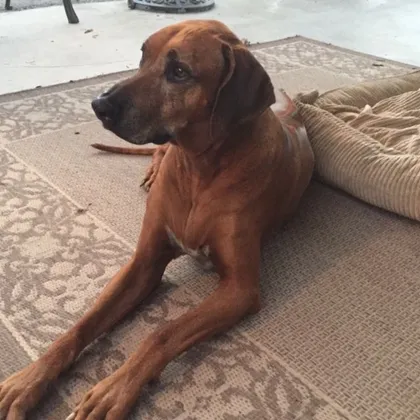 "In memory of our Lion Hound Zeus (5/16/2008-5/28/2017). Thanks for taking great care of our big boy. He really enjoyed day boarding visits, and all the staff" Steve & Deb Johnson
"In loving memory of Zeus "the moose" Johnson. Although our hearts are broken, and our kennels seem so empty, we will cherish the memories always. You were a big boy, and you have left a big space in our hearts. Until we meet again (with tons of cookies of course)- Love, The Alamitos Staff
---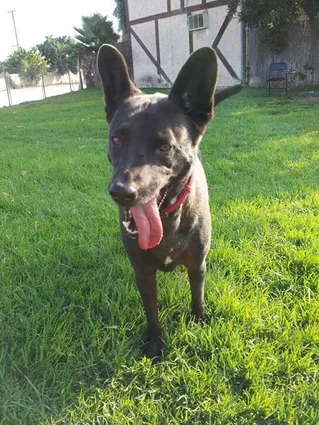 "Yoda" Richard 7/7/2008-6/9/2017 "Goodbye my dire wolf my heart hurts so badly as I had to make the hardest decision this morning. Yoda was my baby. 3rd kennel on the left I saw him he was a runt and I thought he was full grown and I prefer larger dogs. So I kept walking past him. Then I saw a couple looking at him interested in him and then something told me to run as fast as I could to the nearest person and tell them I wanted him. So I adopted the dog I didn't think I wanted. Don't know why but I had to have him. Yoda grew into his ears finally and what I thought was a small dog ended up being a 90 something lbs black Shepherd. He was my wolf he was my protector. He was loyal to me and followed me everywhere. Thank you Yoda for finding me"- Amanda & Roy Richard
"In loving memory of an amazing, brave, and loyal dog "Yoda". We watched you kick cancers butt, and take on ACL surgery like a champ. Through all the tests you never once snapped, bit, or complained once. You greeted us with kisses instead. We will miss you so very much, and we will see you again" Love, The Alamitos Staff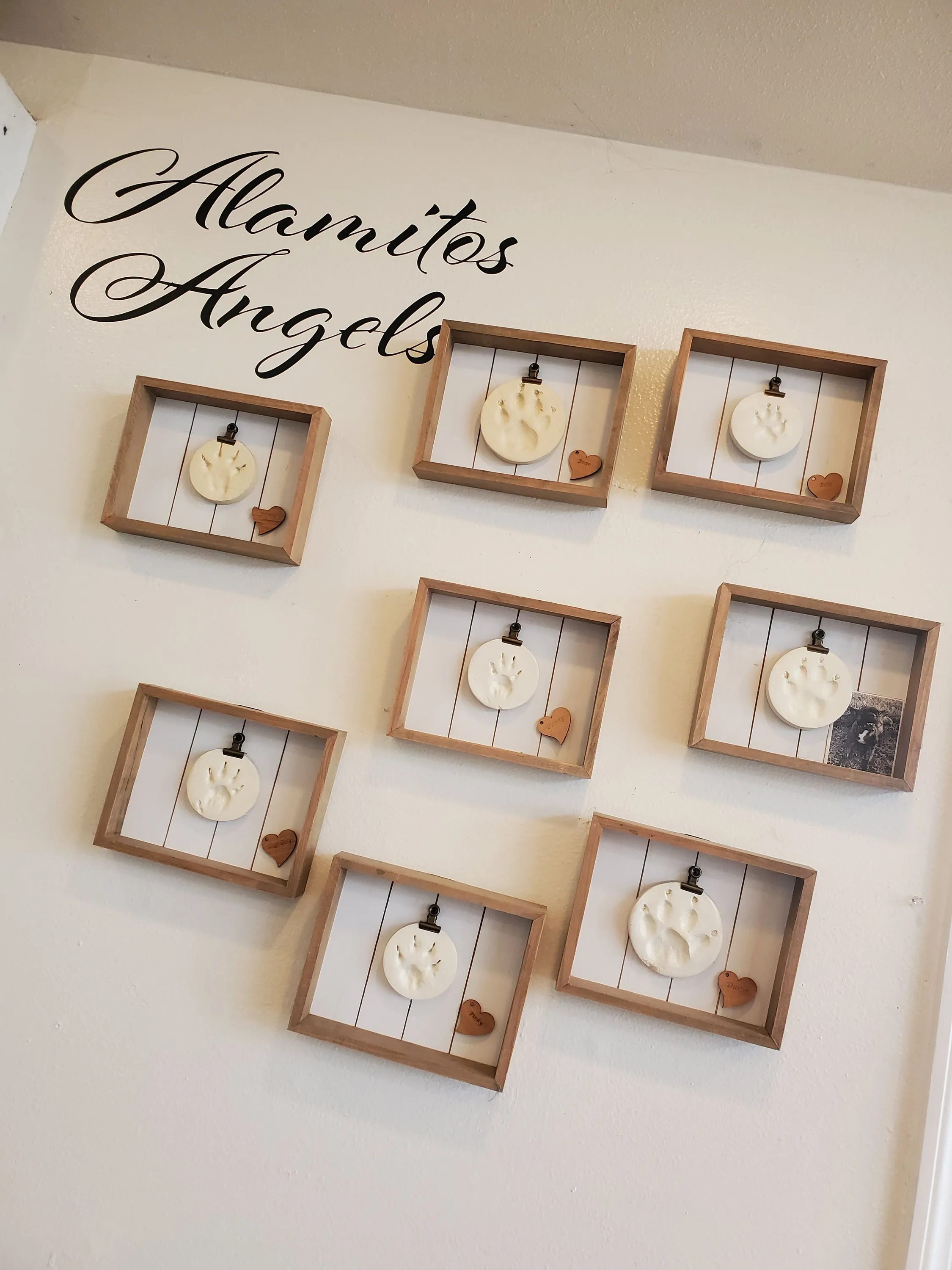 "In honor of all our beloved pets, our Alamitos Angels. We are always thinking of you <3"
---